Central Penn College to award Michael R. Wilson with Honorary Doctorate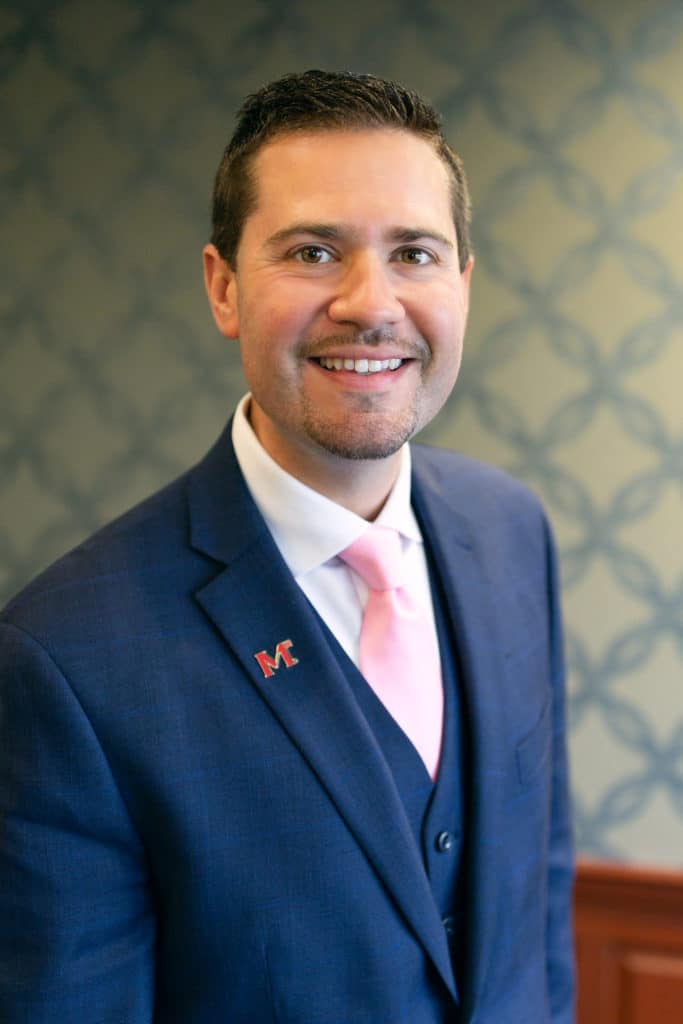 Central Penn College will celebrate its 141st Commencement with the awarding of honorary degrees to two alumni, Michael R. Wilson and Eric Gutshall, who have distinguished themselves in the fields of government, higher education and financial services.
Michael R. Wilson graduated from Central Penn in 2000 and 2004 and went on to earn an MBA from Eastern University, graduating summa cum laude. He is now the Chief Experience Officer for Members 1st Federal Credit Union. He has extensive experience in public service and education, having worked for the state Department of Education, a charter school, an area career and technical school, and as a lobbyist, in addition to starting a highly successful business. His awards include the Harrisburg Regional Chamber's "Catalyst Award" and "Technology Educator of the Year," as well as Central Penn Business Journal's "40 under 40" honors.
Wilson will address the graduates on Thursday, May 25, beginning at 7 p.m. at the Scottish Rite Theatre in Harrisburg.
Other Awards to Be Presented on May 25
Student Awards
Valedictorian
Salutatorian
Leadership
Service
Athletics & Activities
Military Service
Legacy Award for Perseverance
Faculty Recognition
The Todd A. Milano Faculty Excellence Award
President Linda Fedrizzi-Williams will preside over the ceremonies, which will include several hundred students earning certificate, diploma, associate, bachelor's and masters' degrees as the Class of 2023.