Communications
If you love to weave a compelling story, through the magic of words, art, videos, social media, and more, a degree in Communications can help you write your own personal success story. Communications majors at Central Penn can go on to become journalists, TV producers, public relations professionals, marketers, social media managers, and other communicators in this lucrative field. Find your voice and amplify it here at Central Penn!
Program offered
On-ground, online, hybrid
In the news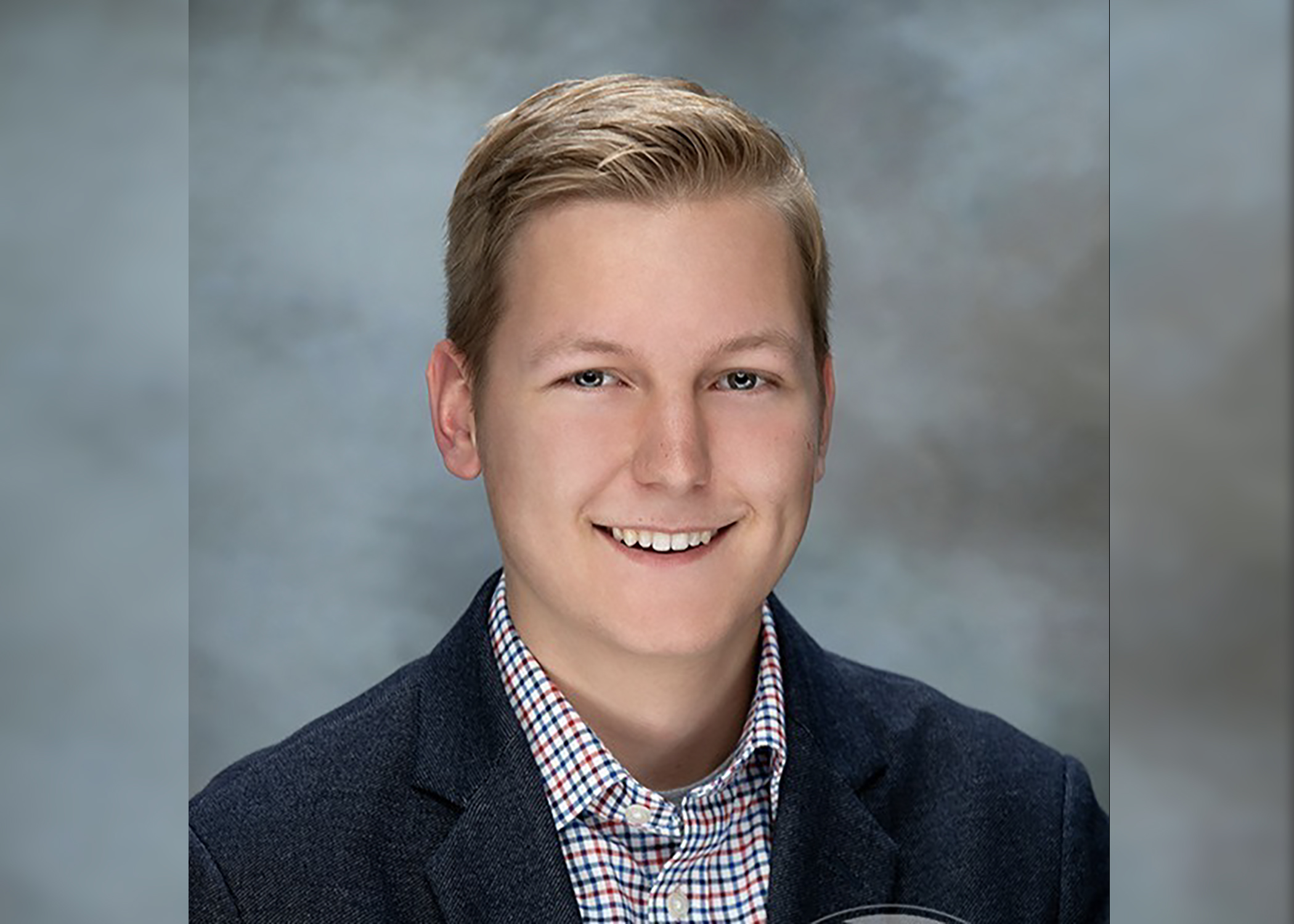 While Central Penn College (CPC)'s Film Series typically features major motion pictures, preceded by critical analysis by local literary and historical experts, this summer's free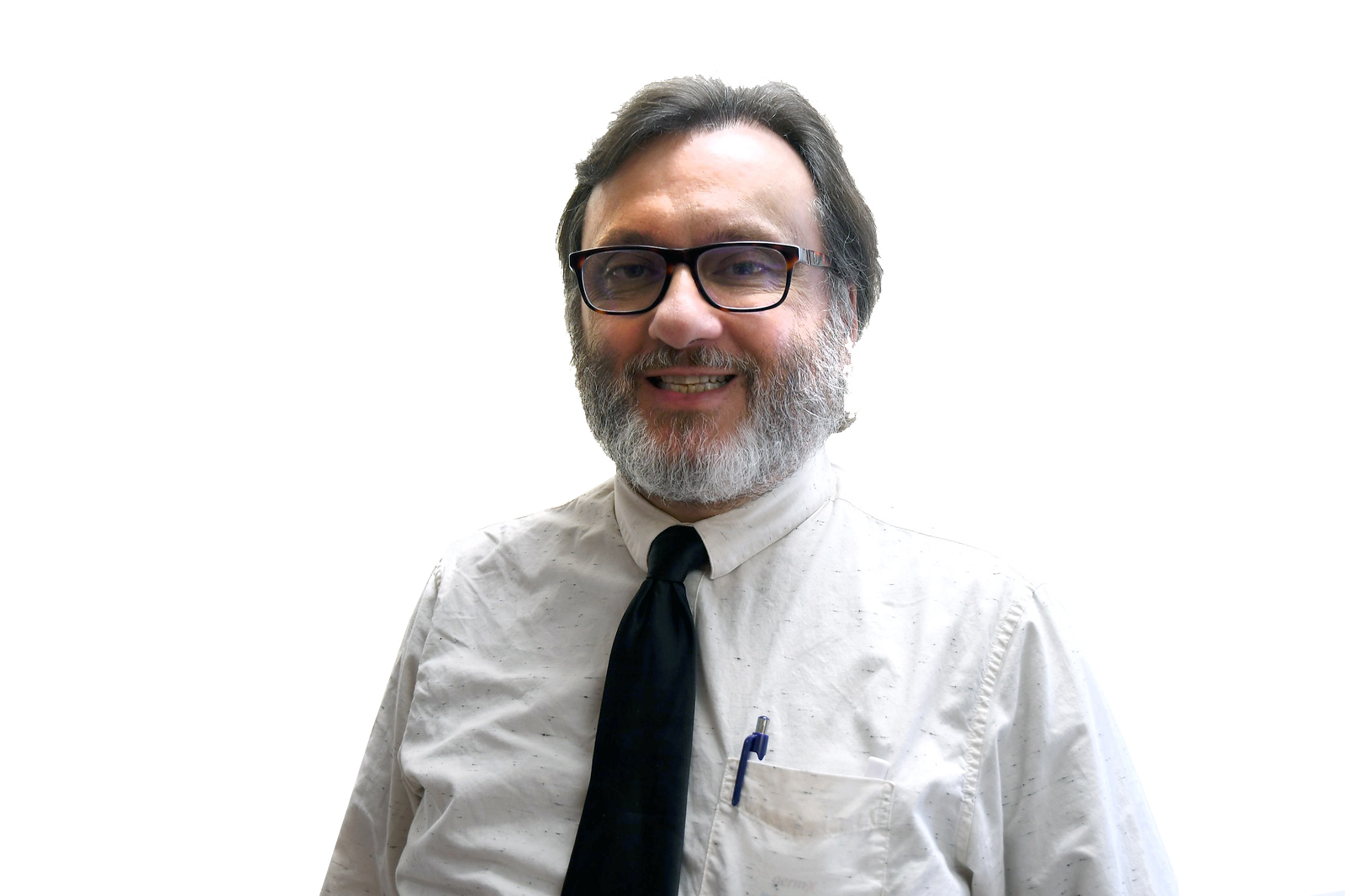 Award-winning communications professor and media ethicist Michael Lear-Olimpi felt like he'd finally made it when he was hired to write for the PHILADELPHIA INQUIRER, the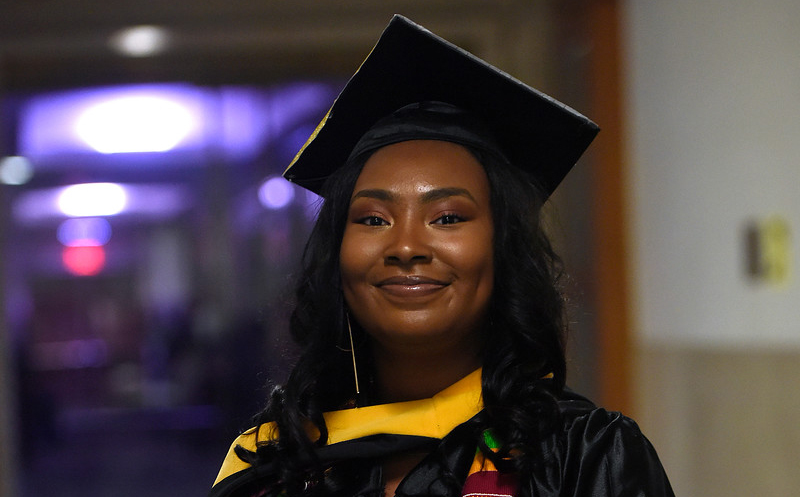 At the 2019 commencement, Morgan Littleford received the Student Leadership Award. She was recognized for not only serving as SGA president during the 2017–2018 academic
Courses
Principles of Marketing
Survey of Mass Communications
Public Relations
Media Writing
Media Relations
Feature Writing
Persuasion
Journalism I
Careers you can pursue
Reporter
Digital marketing manager
Public relations specialist
Creative writer
Videographer
Graphic designer
Film crew
Editor
Proofreader
You will succeed if you are...
Creativity
Strong writing skills
Imagination
Persuasion
90.5% of our graduates were employed in their chosen field or continuing their education within one year of graduation.
* Based on graduates whom we have information during a one-year period from 2021-22. It should be noted that 97.1% of graduates were employed in some capcity or continuing their education.