Corporate Communications
In today's digital world, content is king. Everything –from website copy and social media posts, to feature articles in print media to TikTok and Youtube videos — requires relevant, engaging content that rises above the "noise." As a Corporate Communications major, you'll be charged with creating imaginative content in a wide variety of formats, styles and genres. Ready to write your success story?
With information flowing in so many formats, from print, radio and TV, to podcasts, social media and more, the ability to craft memorable messages that attract attention, communicate clearly, and inspire action has never been more in-demand. Whether you're writing talking points for the CEO of a major corporation or writing captivating copy for clients at a boutique advertising firm, a degree in Corporate Communications will give you vital skills to pursue a rewarding career.
As a Corporate Communications major, you'll learn how to write press releases and pitch them to the media; create engaging content for social media; develop programming for podcasts and other communication vehicles; hone your skills in media relations and crisis communications; and much more.
A degree in Corporate Communications positions you for a lucrative career in the rapidly expanding fields of public relations, journalism, social media, internal communications, media relations, marketing, advertising and more.
Central Penn College also offers an associate degree in Communications.
Program offered
On-ground, online, hybrid
In the news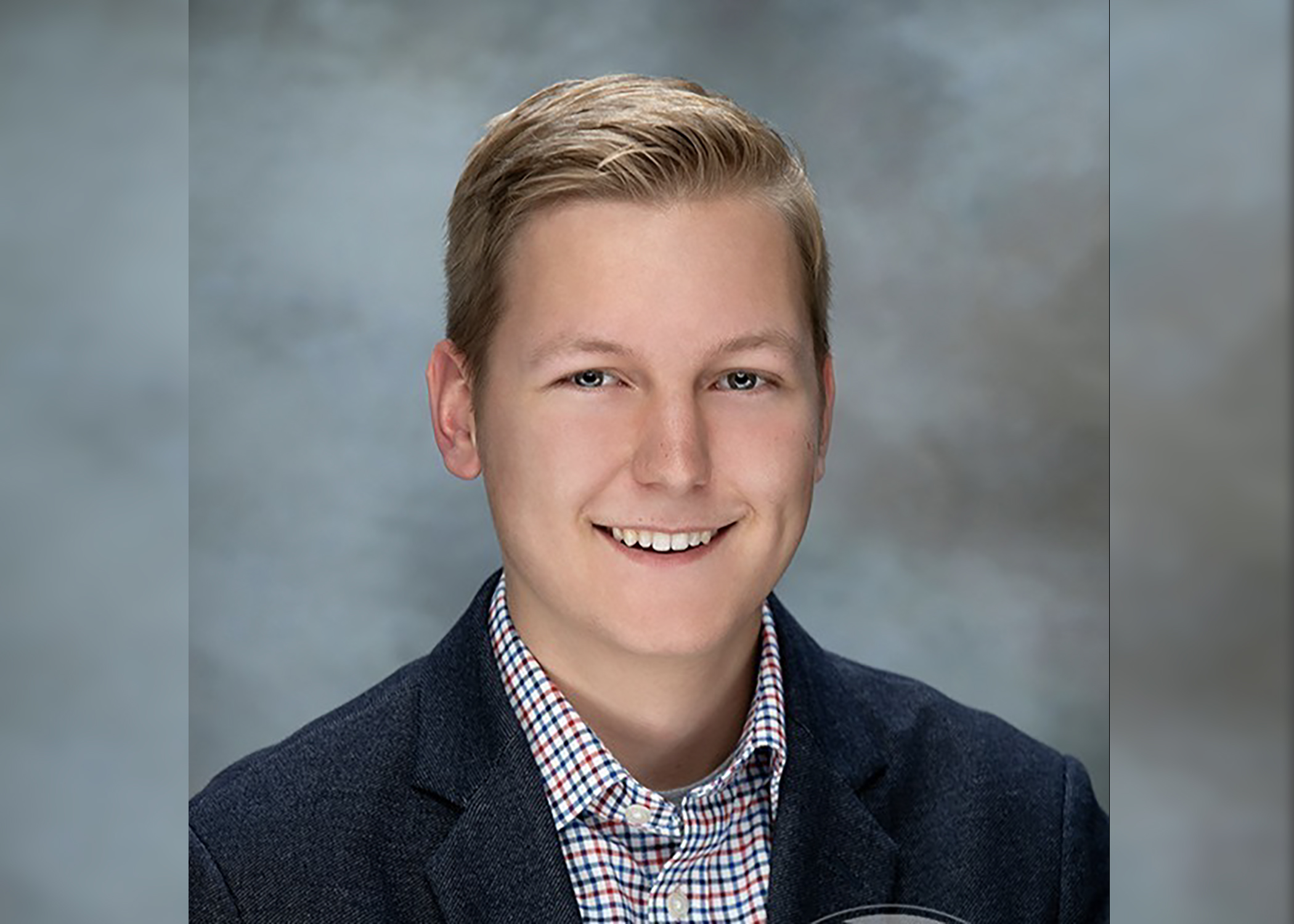 While Central Penn College (CPC)'s Film Series typically features major motion pictures, preceded by critical analysis by local literary and historical experts, this summer's free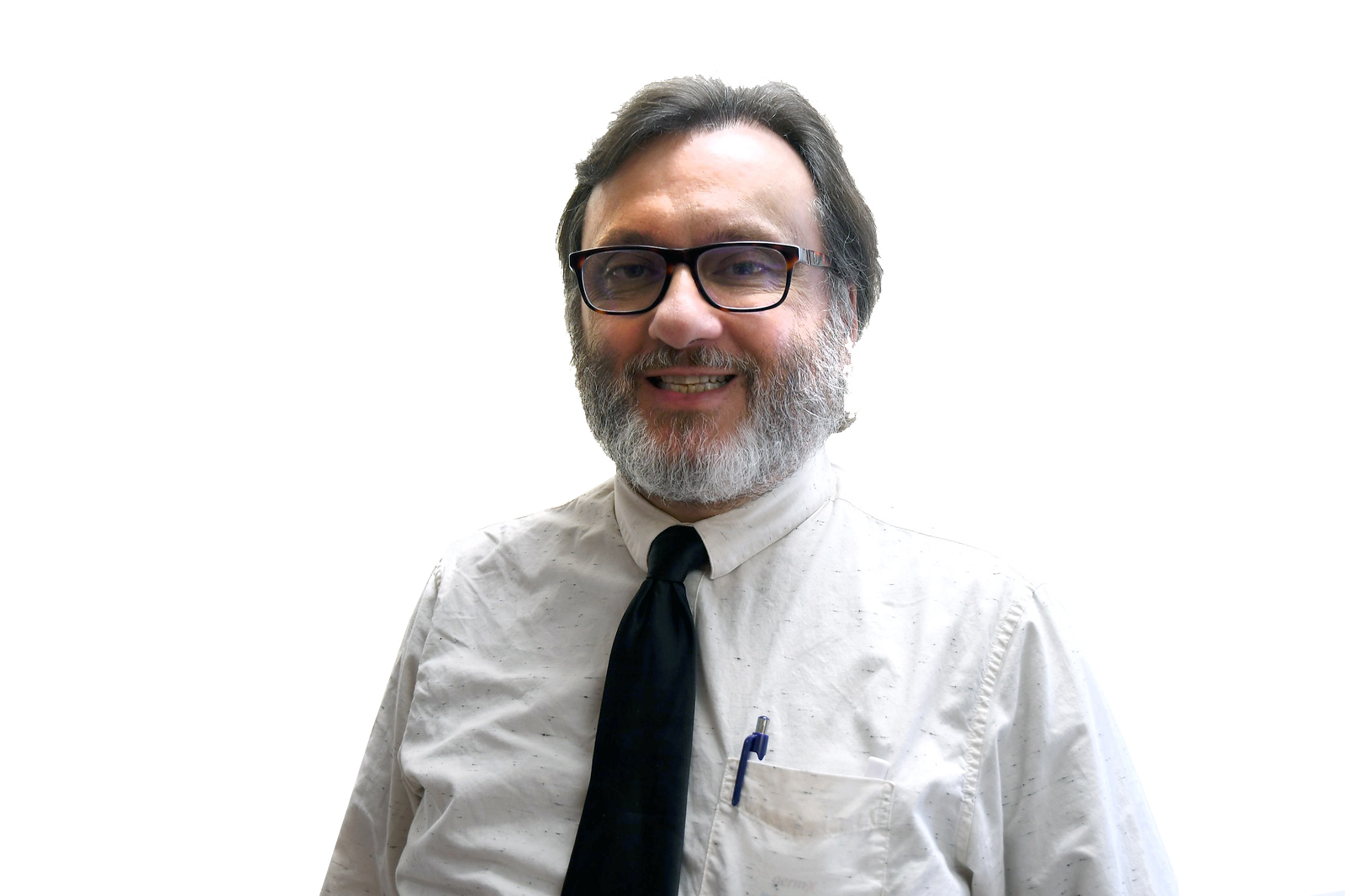 Award-winning communications professor and media ethicist Michael Lear-Olimpi felt like he'd finally made it when he was hired to write for the PHILADELPHIA INQUIRER, the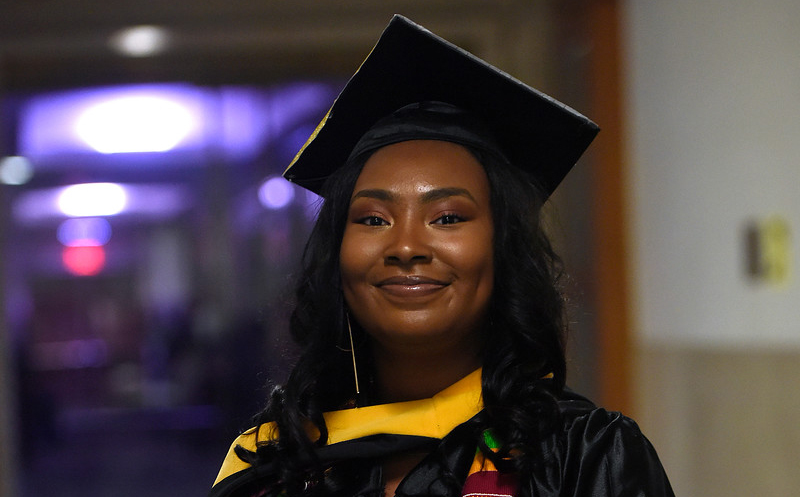 At the 2019 commencement, Morgan Littleford received the Student Leadership Award. She was recognized for not only serving as SGA president during the 2017–2018 academic
Courses
Survey of Mass Communications
Media Writing
Public Relations
Communications Ethics
Journalism I
Writing for Public Relations
Desktop Publishing I
Organizational Communications & Leadership
Writing for Broadcast Media
Photojournalism
Feature Writing
Bachelor Degree Internship
Job Pursuit Seminar
Careers you can pursue
Public Relations
Reporter
Editor
Copywriter
Communications
Digital Media
Social Media
Corporate Trainer
Events Planner
Speechwriter
You will succeed if you are...
Detail-oriented
Extroverted
Storyteller
Open-minded
Self-driven
Conscientious
Explorer
90.5% of our graduates were employed in their chosen field or continuing their education within one year of graduation.
* Based on graduates whom we have information during a one-year period from 2021-22. It should be noted that 97.1% of graduates were employed in some capcity or continuing their education.