Central Penn College to Offer New Online Certificate Program in Customer Service for the Insurance Industry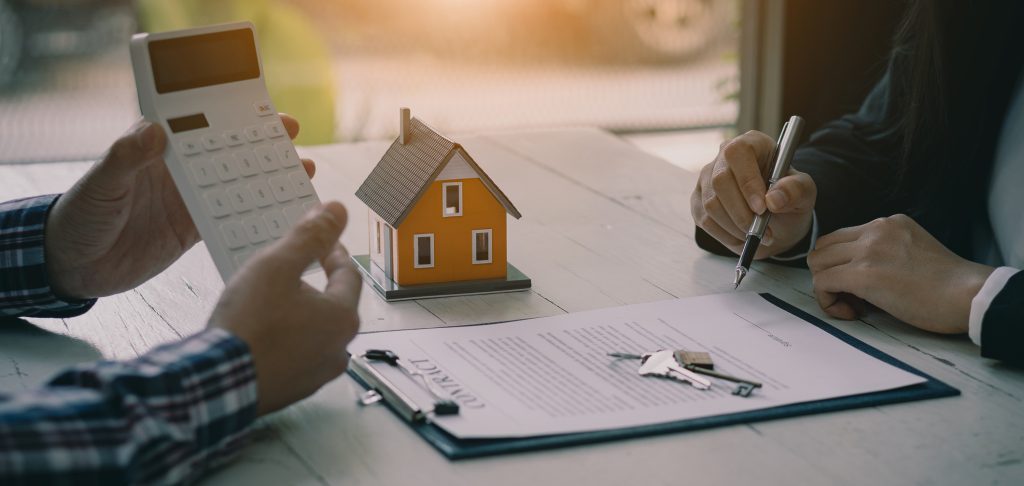 Central Penn College (CPC) is addressing workforce gaps in the local labor market by offering a new certificate program that can be earned online in as little as nine months: customer service skills for the insurance industry.
The customer relations skills program is designed to help prepare students to work in the insurance industry. The program helps students manage risk in organizational settings and provide insurance and risk-aversion services to businesses, individuals and organizations. Certificate holders will acquire targeted skills that can enable them to work successfully as insurance industry professionals.
Students studying for the certificate can complete their training in as little as nine months, by taking six three-credit courses, taught by Central Penn College's knowledgeable faculty.
Certificates can be stand-alone training, or graduates can choose to advance to earn a bachelor's degree in homeland security, criminal justice, business, communications, entrepreneurship or a related field. Students can even work in the field while studying for their bachelor's degree.
"Our faculty is specially trained to teach hands-on skills," said Dr. Krista Wolfe, Provost and Vice President of Academic Affairs. "Insurance is a growing field, with federal experts predicting that these jobs will grow by 6 percent in the next 10 years." (Bureau of Labor Statistics, U.S. Department of Labor.)
Central Penn's newest offering augments ongoing partnerships between Central Penn College and the GIANT Company, Members 1st Federal Credit Union, Messiah Lifeways, and UPMC.
Students can apply for enrollment now, to begin as soon as January 2023. For additional information, please visit www.centralpenn.edu.