Central Penn Graduates landing jobs in their fields at a high rate
A new survey finds that 90.6% of recent Central Penn College graduates are employed in their chosen field or continuing their education within one year of graduation. Overall, 98.3% of graduates were employed in some capacity or continuing their education.
The Power of a Career-Focused Education
This new data comes from the recently published "2018-2019 One-Year Graduate Follow-up Report" compiled by the college's Center for Career Services and Development. "The data confirms that our students are receiving a valuable, career-focused education that enables them to quickly land a job in their chosen field," said Dean Steve Hassinger, who has headed the department since 2002.
"At Central Penn, we are committed to living our mission and this report demonstrates that our students are transitioning from the classroom to their chosen careers soon after graduation," said Dr. Linda Fedrizzi-Williams, president of the college.
This year's 90.6% statistic is the highest since the graduating class of 2008 and more than a full percentage point higher than last year's 89.2% figure.
High knowledge rate
The survey achieved a 94.6% knowledge rate, which means the department obtained employment information for all but 17 recent graduates. Hassinger credits Career Counselor Julie McGill for her diligence in following up with recent alumni. He also praised team members Kristin Fike and student assistant Tyler Coleman for their work on the report.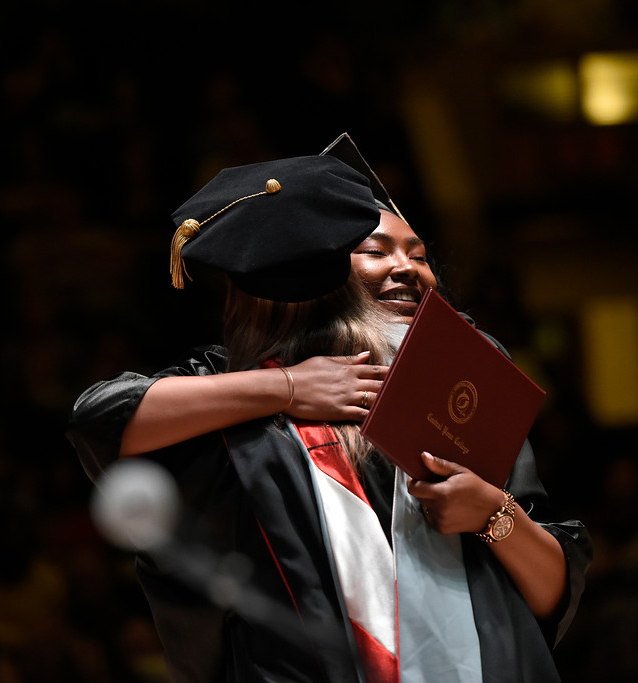 The National Association of Colleges & Employers recommends a knowledge rate of at least 65% for employment surveys, which Central Penn far exceeded.
Another highlight from this year's report is that 93% of graduates said they are very prepared or somewhat prepared for their chosen field. "This tells me that Central Penn is continuing to deliver a career-relevant education that students need for employment and advancement in their fields," said Hassinger.