Central Penn's Admissions Counselors Go Virtual, Launch VALUE Program
With most high schools prohibiting visitors due to COVID-19 restrictions, how then do college admissions counselors reach their intended audience? "You need to be creative and find ways to take your message virtual," said Amy Rowcliffe, high school outreach coordinator at Central Penn College.
"And you can't rely on just one or two presentations either," said fellow outreach coordinator Jaime Ramos. "You need to give school counselors, teachers and students a variety of options."
That's why Rowcliffe and Ramos created the VALUE Program, which is an acronym for Virtually Accessible Learning with Unique Experiences.
"During this stressful, chaotic time, school counselors and teachers are looking for highly relevant and valuable content to share with students and sometimes parents, too," said Rowcliffe.
The VALUE Program focuses on educating and assisting students as they navigate their next steps after graduation, as well as this life of virtual interaction during the pandemic. The program currently features five presentations:
Mind Your (Virtual) Manners – The use of new virtual platforms has become essential for learning and meeting, while bringing new challenges. Students will learn best practices for participating in virtual meetings and classrooms.
Now What? Life after High School – Topics include post-secondary options, preparing for the future, determining next steps, utilizing unique skills and much more.
Skills for the Future – A Career-Focused Approach – This presentation will explore the benefits of choosing your career path and setting goals effectively and efficiently.
College Knowledge – Topics include safety precautions, degree options, scholarships, residential living, student support services and much more. Geared for parents and counselors.
Central Penn College 101 – Learn more about the college's career-focused programs, accelerated terms, scholarships, athletic programs and graduate success rate.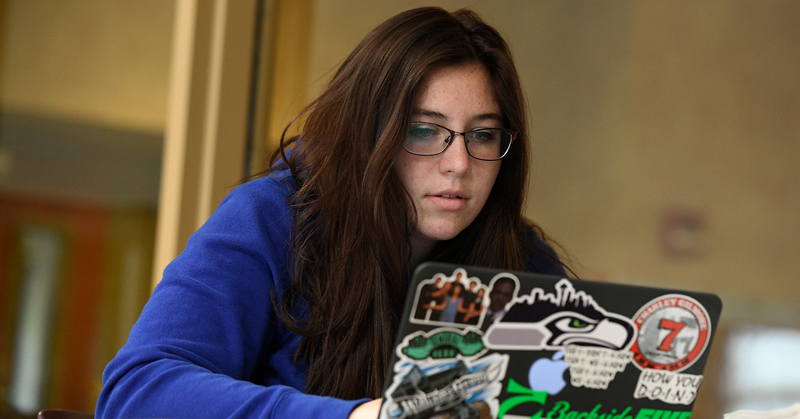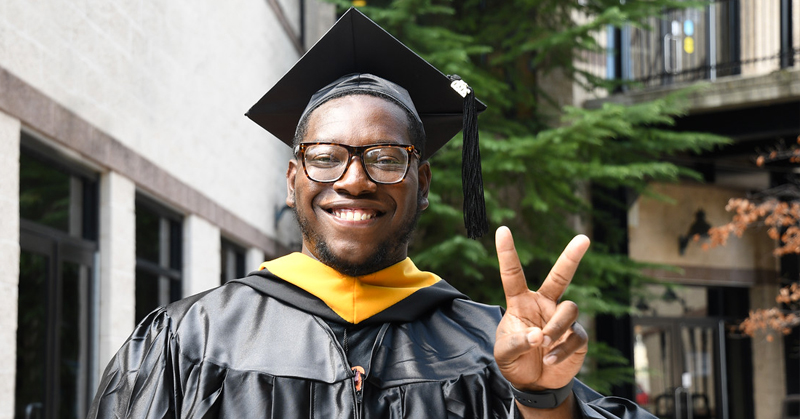 A New Way to Connect
Rowcliffe and Ramos are "travelers," counselors who would normally visit high schools and attend in-person college fairs. As with just about everything, nothing much is normal this year.
"Amy and Jaime are finding new ways to reach key audiences," said Central Penn College's dean of admissions at the college. "In this new environment, they continue to adjust and adapt, while making strong connections with students, teachers and counselors."
Since the Value Program launched in the fall, the two counselors have given presentations to students at more than 30 area high school classes. For the rest of 2020, Rowcliffe and Ramos are scheduled to deliver more than 20 VALUE presentations.
To learn more about the VALUE Program, or to schedule a presentation, go to: www.centralpenn.edu/value.