Dr. Kimberly Tanish: Taking her occupation to heart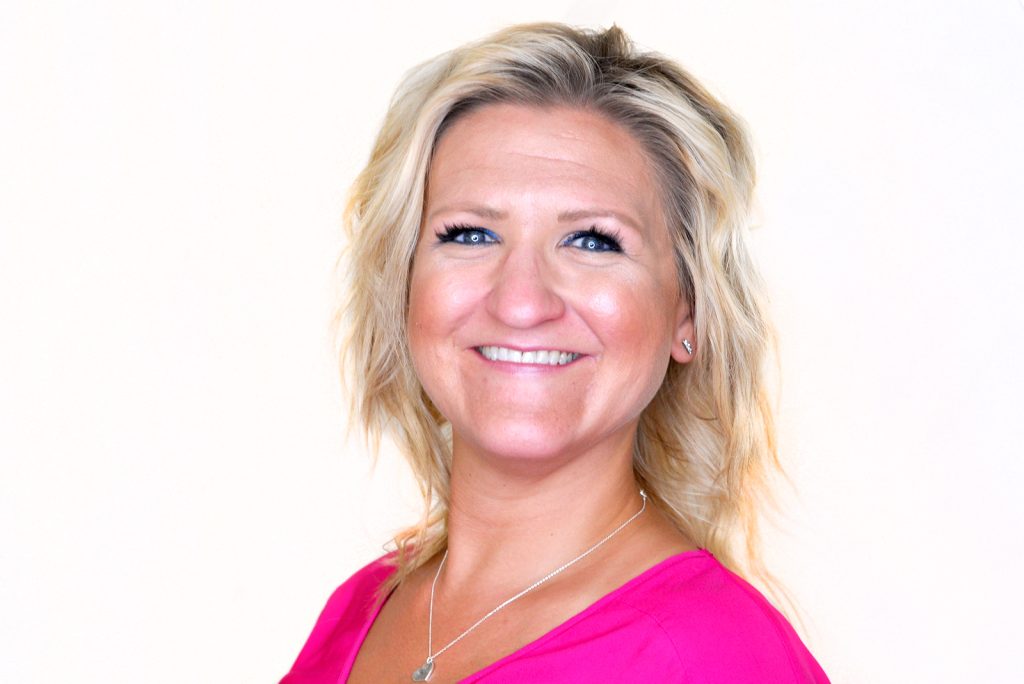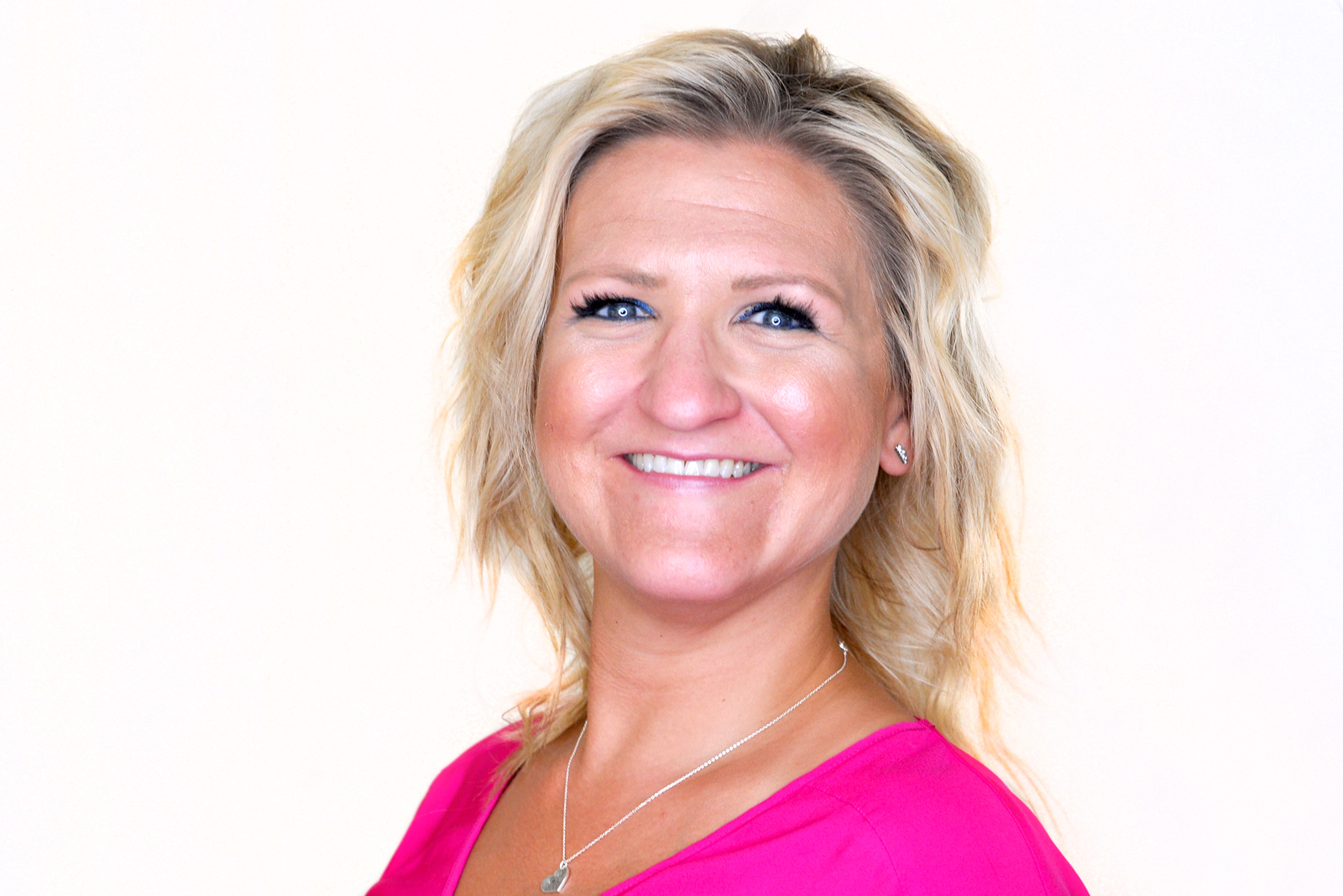 As the Occupational Therapy Assistant Program Director at Central Penn College, Kimberly Tanish, OTD,OTR/L, always endeavors to elevate her game. Because of that dedication, she has elevated the lives of countless students and clients.
She believes, if you are the smartest person in the room, you are in the wrong room. In keeping with that motto, she surrounds herself with talented people, including her mom and sisters, who she identifies as her key role models.
She started goal-setting young. She recalls with a smile sitting on the back of the famed captive orca, Shamu, in SeaWorld as a fearless toddler. She has been riding high ever since.
At the other end of the age spectrum, her favorite area of study is geriatrics.
"I fell in love with this population as an OT student," said Tanish, who is a nationally certified dementia trainer. "They have so much experience to share and are an underserved population who are frequently written off because of their age."
Today, she serves on the advisory board for St. Francis University's OT program and for Tempo House in Lancaster, an outpatient mental health treatment facility dedicated to enabling individuals to live independently. She is also a Capstone reviewer for OTD students at Rocky Mountain University of Health Professions.
At Central Penn, she is a member and former chair of the Curriculum Review Committee.
Dr. Tanish received her training in occupational therapy from Saint Francis University and graduated with her master's in 2009. After several years of practice, she enrolled in Rocky Mountain University of Health Professions in Provo, Utah. She graduated with her post-professional doctorate in occupational therapy in 2015.
Her areas of specialty include seating, positioning and working with patients suffering from dementia. She practiced for several years in a skilled nursing facility as well as home health settings in Harrisburg.
Tanish became the director of rehabilitation at a skilled nursing facility and then eventually transitioned to managing three skilled nursing facilities in Harrisburg, Camp Hill and Gettysburg. She continues to practice on an as-needed basis at skilled nursing facilities as well as home health settings in the central Pennsylvania region.
She is proud of the fact that her current OTA students have begun community outreach to a variety of senior living communities in the area, taking their skills directly to those who need it most.
They recently went to Messiah Lifeways in Mechanicsburg and made valentines with the residents. The two, six-hour trainings in dementia care she is offering at Messiah Lifeways have been a notable success. She completed the pilot training at the end of January and the beginning of February, and has six upcoming classes scheduled.
In her spare time, Kimberly enjoys fitness, traveling and spending time with her dog, Theodore.
She also enjoys listening to country music and true crime podcasts and TV shows.
She is proud of her "growth mindset," and is enthusiastic about sharing that growth journey with others, at every age and stage of their lives.