Legal Studies Programs at Central Penn College Once Again Earn American Bar Association Stamp of Approval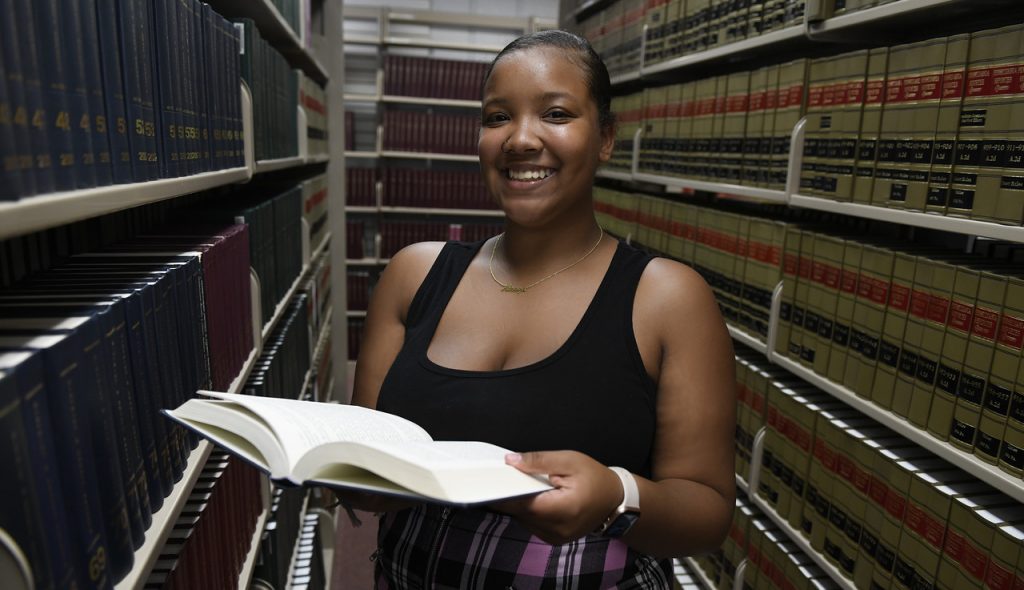 Central Penn College's legal studies bachelor's and paralegal associate programs have successfully been re-approved by the American Bar Association's (ABA) Board of Delegates.
To earn ABA approval, these programs must meet strict requirements regarding curriculum, faculty credentials, student success and placement, and many other academic and administrative standards.
The approval process, which requires re-approval every seven years, began in 2020, culminating in a self-study report filed in January 2021 and a four-day site visit in April 2022.
Legal Studies Program Director Robert Donley said, "Achieving ABA approval is a great benchmark for quality in paralegal education. It guarantees that our programs consistently meet the demanding standards of the legal profession and provide our students with a top-notch education."
The next re-approval process will take place in 2027, with an interim report due in 2024, Donley added.
Learn more about Central Penn College's Legal Studies and Paralegal programs by clicking here.