Medical Billing and Coding Certificate from Central Penn: 9 Months & Done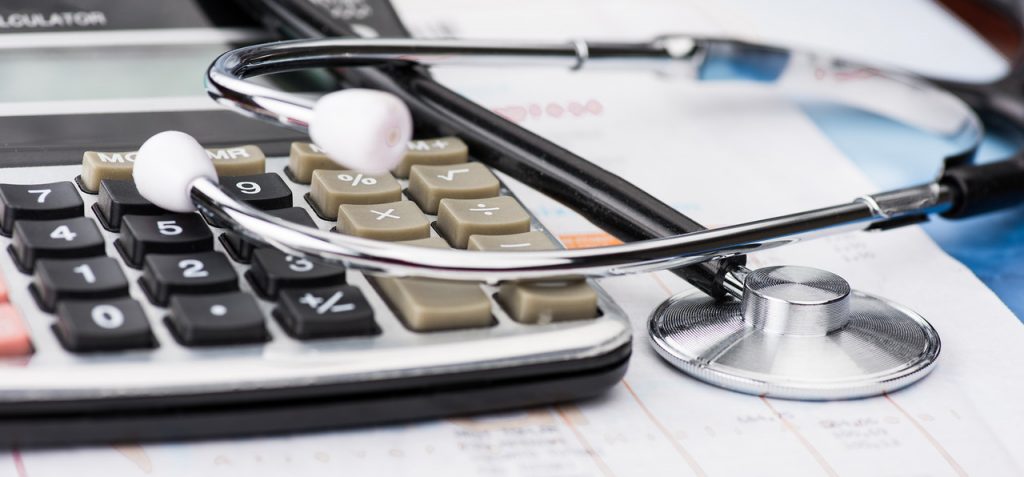 Looking for a job with flexibility and good pay? Then becoming a Medical Billing and Coding Specialist might be for you. Here are 7 reasons to pursue this satisfying career path…
1. Short-Term Certificate – You can earn a Medical Billing and Coding Certificate in just 9 months at Central Penn College. It's not overwhelming either––you just take two courses a term.
2. Fully Online – All the courses are online. You don't have to worry about commuting… driving to campus after work… or finding childcare. You log on and get it done, at your convenience.
3. A Growing Profession – Jobs in the Medical Billing and Coding field are projected to grow 9% from now until 2030, according to the Bureau of Labor Statistics (BLS).
4. Remote and Freelance Opportunities – Hospitals and other medical facilities operate 24/7, but their billing offices are usually open only during the daytime… meaning these businesses often need additional help. If you already have a job but are looking for ways to supplement your income, Medical Billing & Coding can be an excellent way to boost your income.
5. Professional Working Atmosphere – You get to work with trained, highly skilled healthcare professionals. The environment is important. If your work setting isn't the most professional, that can mean additional, unnecessary stress for you. And that takes a toll, year after year. The healthcare workforce is among the most highly educated, and that kind of professional work environment can be a giant breath of fresh air… especially if you've never experienced it before.
6. Good Pay – According to the BLS, the median salary is $44,090. 'Nuff said.
7. 9 Months and Done – Going part-time, you can complete this 18-credit certificate in just 9 months. Think about it this way… a year from now (November 2022), you could be two months into your new job as a Medical Billing & Coding Specialist. If you sign up for the program in January, you would finish your third term by mid-September.
BONUS REASON – It's Free to Apply. That's right, there's no cost to you. If you have questions about the Medical Billing & Coding program, talk to one of our Admissions Counselors. Ask for Sue and/or Lauren. They will be glad to help you. Call 800-759-2727.