Thaddeus Stevens Grad Earns Business Degree at Central Penn's Lancaster Center
After getting her associate degree at Thaddeus Stevens College, Linda McGeachy chose Central Penn College's Lancaster Center as a place to earn a bachelor's in business administration. Starting at the Lancaster Center in 2016, she graduated in 2019.
McGeachy went to JP McCaskey High School and currently lives and works in Lancaster. We spoke with her via email about her experience as a Lancaster Center student…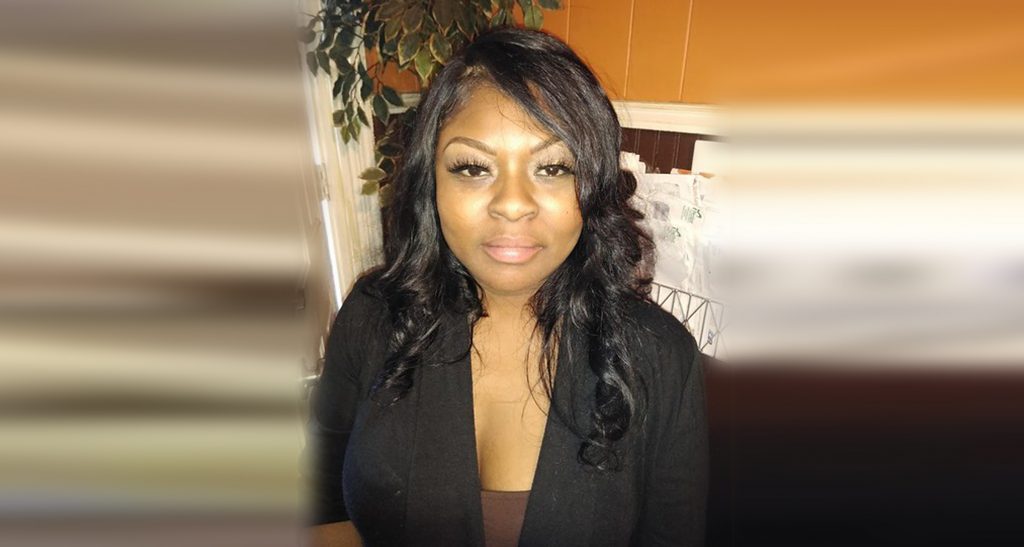 What were some of the factors that led you to choose Central Penn College?
Central Penn accepted all my credits, which was huge. I studied a year at another school, but they wanted me to repeat courses I had already taken at Thaddeus Stevens.
The transfer process at Central Penn was really smooth. I didn't have to take any classes over.
I pursued my bachelor's degree because I knew this would open up more opportunities for a successful career.
Can you talk about your experience as a business administration major?
My experience was a good one. I started out taking three classes a term and then took it down to two since I work full-time. The staff was very helpful and so were the professors I met on my journey to earn my degree.
What were your favorite courses?
I really enjoyed the marketing classes and the instructors I had for these courses.
What types of classes (in-person, online and hybrid) have you taken?
Most of my classes were in-person. This was my preference since I learn better in a classroom. I did have to take a few classes online since I live in Lancaster. Statistics––which is a very hard course––I was able to take in a classroom.
What do you like about taking courses at the Lancaster Center?
It's been great. This is where I live, and I wasn't willing to travel.
Learn more