Business Administration
Business is in our DNA. For more than 100 years, Central Penn College has been educating the business leaders of tomorrow today. Are you ready to benefit from our experience and join the next generation of business leaders?
Central Penn Means Business
Options. And plenty of them. That's what a degree in Business Administration gives you.
Whether it's running your own small business or joining a larger company, a Business Administration degree provides you the skills for succeeding as you move forward in today's job market.
You'll learn how to interpret and analyze data… use the latest business technologies and software… communicate effectively in writing and in-person… and create a successful business plan. You'll be ready to meet the challenges presented by an ever-changing global economy head-on.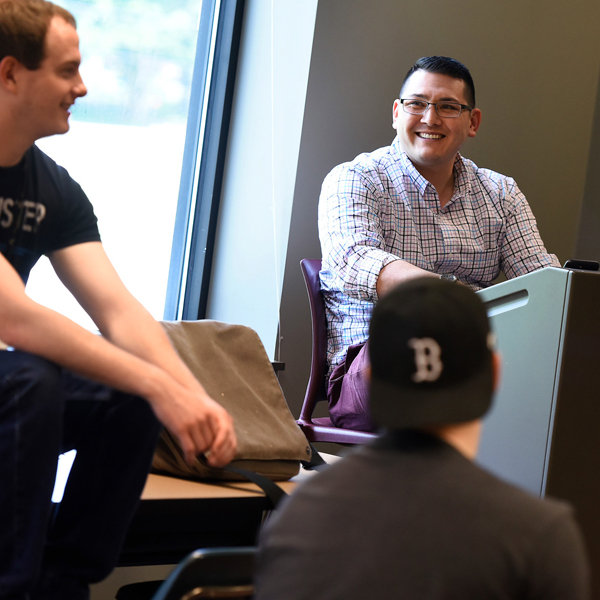 Click here to view Central Penn College's Admissions Requirements
Concentrations in this Major
BANKING & FINANCE
The Banking & Finance concentration prepares students to meet the demands of the banking and financial services industries, providing them with the skills and knowledge to function in both sectors. Students will gain a deep understanding of investments, insurance, credit analysis, personal financial management and international finance.
With Central Penn's Banking & Finance concentration, students will be positioned to enter the workforce as loan officers, credit analysts, financial managers, planners or analysts, mortgage loan officers, branch managers, bank examiners, operations managers, compliance officers, commercial loan officers and commercial lenders.
HEALTHCARE ADMINISTRATION
Central Penn's Healthcare Administration concentration immerses students in the public policies and politics that affect the healthcare industry. Students will become familiar with the various sectors of the industry and gain a deep understanding of the planning methods used within the healthcare field. The Healthcare Administration concentration will prepare students for administrative and strategic planning positions within all branches of the healthcare industry.
HUMAN RESOURCE MANAGEMENT
The Human Resource Management (HRM) explores the complex roles and practices of human resource professionals and departments. Students will gain HRM knowledge and skills related to workforce training and development, effective recruitment and retention strategies, current ethical and regulatory issues in employment, techniques for evaluating and improving performance, methods to construct compensation and benefit programs, and labor and management relations.
MANAGEMENT
Central Penn's Management concentration conveys various management theories, the relationships required between departments in companies, and the planning and information software used in today's business world. The Management concentration will prepare students for careers in both the public and private sectors.
MARKETING
Our Marketing concentration will fully explore the application of marketing concepts to business models… the development of marketing campaigns and strategies… and the effective use of multimedia advertising. The Marketing concentration will prepare students for careers as sales representatives, marketing research analysts, advertising coordinators, public relations specialists, marketing managers and marketing communications specialists.
SPORTS MANAGEMENT
If you are passionate about sports and are the one who naturally runs with the ball in team settings, why not try to race to the top as a business major with a concentration in sports management? By combining your affection for athletics with your daily occupation, your everyday work life can be a labor of love. Take your skills from the gymnasium to the corporate boardroom, and your highest goals can be yours.
Courses
Accounting I & II
Introduction to Business
Finance I
Microeconomics
Principles of Management
Principles of Marketing
Human Resources
International Business
Electronic Business
Organizational Behavior
Business Seminar
Bachelor Degree Internship
Business Law
Job Pursuit Seminar
Careers in this field include
Business Analyst
Account Manager
Financial Officer
Operations Manager
Sales Manager
Plant Supervisor
Market Research Analyst
People who thrive in this field
Risk-taker
Leader
Go-getter
People Person
Goal-oriented
Highly motivated
See the big picture
Meet Faculty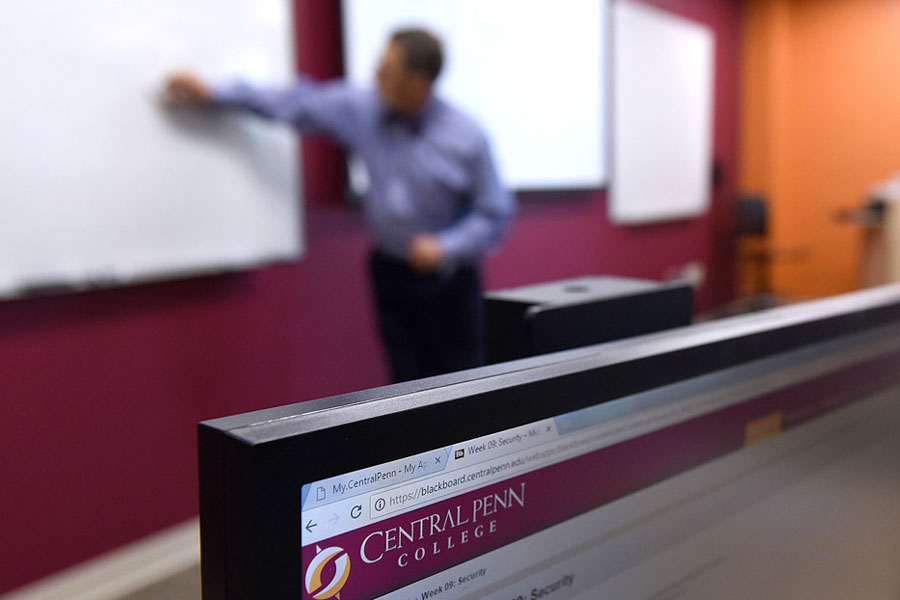 Accreditations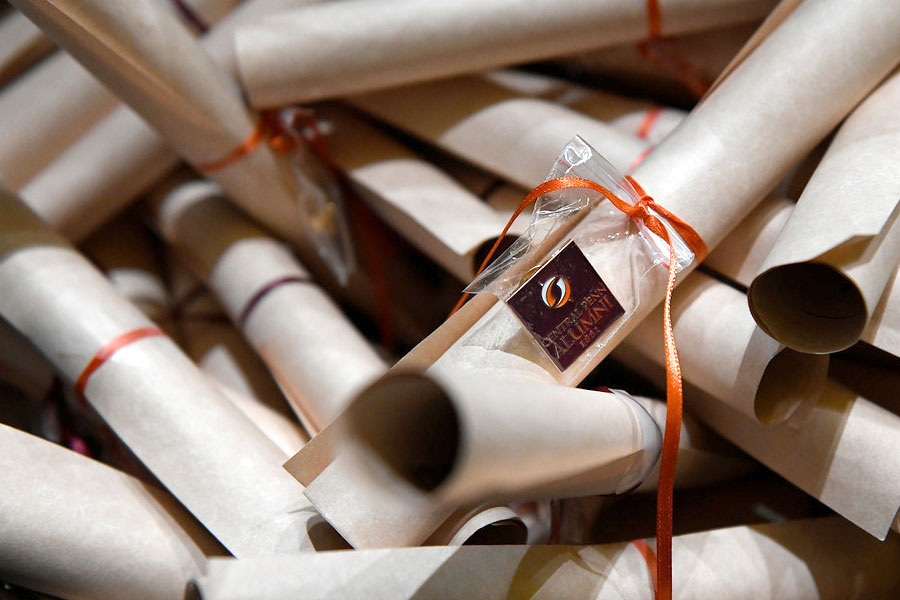 Ask Students
"I've had a great experience at CPC. I felt the majority of the courses were applicable to my degree and the classes were provided in a format that was clear and easy to follow. I always found it easy to get in contact with my professors, if I had a question regarding an assignment or deadline."

– Kiersten Giles, '19, Business Administration