Why Becoming a Physical Therapist Assistant is a Great Career Choice
"What's a PTA?" you ask. PTA stands for Physical Therapist Assistant. They play a critical role in helping patients recover from surgery, injury and deconditioning. They work directly with patients and help them regain maximum functionality.
Do you like working with people? Do you like making a difference in people's lives? Well, then becoming a Physical Therapist Assistant could be the career for you. Moreover, it's only a two-year degree, and it pays well. According to the Bureau of Labor Statistics (BLS), the median salary for a PTA is $58,000.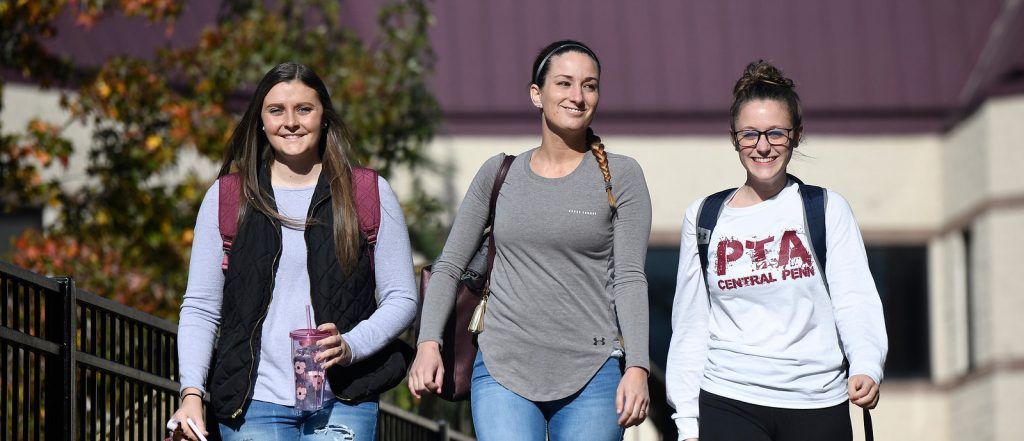 Finding Your Why
What do you want to do for a career? If you're leaning toward doing something in healthcare, becoming a PTA makes a lot of sense. If you're not sure but are looking for something with flexibility and autonomy, you should definitely consider the many benefits that a career as a PTA could bring, including:You can help people maximize their function and get back to doing what they want to be able to do.
You will work with people of all ages in a variety of settings––you'll never get bored!
Settings include hospitals, medical centers, offices in malls and retail settings, and the homes of patients.
You have flexibility and options as a PTA. Two things you don't get with a lot of other careers.
You'll work in the burgeoning healthcare field, which continues to grow at a rapid rate.
You can help people live healthier lives, prevent or ease the effects of chronic conditions, and truly make a difference. How many jobs can you say that about?
You can help people live healthier lives, prevent or ease the effects of chronic conditions, and truly make a difference. How many jobs can you say that about?
Why Become a Physical Therapist Assistant?
How about High Demand, High Pay & High Job Satisfaction?
PTAs are in high demand, and this is expected to continue through most of this decade. According to the BLS, PTA jobs are expected to grow by 29% through 2029. Some of the reasons for these very positive trends:
There are currently 94.5 million Americans 55 and over.
This older population is seeking therapy with greater frequency for age-related illnesses and injuries.
The 55+ population is expected to grow over the next decade, too.
Therapy is seen as an effective and safer alternative to more invasive procedures.
What makes a PTA career so attractive is not only the expected job growth but also the rewarding pay. The median salary for a PTA is currently $58,000. And you only need a two-year degree to become a PTA!
Why Central Penn College?
Central Penn College is a career-focused institution with a well-regarded PTA program. Here's what makes it unique:
Small class sizes with individualized attention
Accepts students twice per year
Accelerated terms so that you can earn your degree faster
Caring, dedicated faculty who will help you succeed
Two locations: daytime at Summerdale and evening at Lancaster
Hands-on, real-world learning, including an internship
High placement rate – More than 90% of our grads are employed in their chosen field or continuing their education within one year of graduation, according to our latest one-year graduate survey.