Criminal Justice
Are you passionate about serving others? Are you community-minded? Do you want to help make the world a better and safer place? Then a career in Criminal Justice might be right for you.
Criminal Justice majors work for numerous public and private organizations at the local, state and national levels. Opportunities are expected to increase due to many employees, who currently work in this profession, reaching retirement age.

Criminal Justice Putting Community First
You'll learn how to conduct investigations… apply critical thinking techniques to find solutions… act professionally and ethically in a variety of situations… and much more. Whether your career goal is a job with a public agency or private company, you'll be workforce-ready when you enter this in-demand, professional field.

You may also be interested in Homeland Security Management
Do you want to have a meaningful career? Use your knowledge and skills to make an impact on the lives of your fellow citizens? Combine passion and purpose in the service of others? Then our program in Homeland Security Management might just be what you're looking for.
Learn more!
Click here to view Central Penn College's Admissions Requirements.
Courses
Principles of Management
Criminal Justice
Introduction to Corrections
Juvenile Justice: Alternatives to Incarceration
Essential Criminal Justice Research
Fundamentals of Intelligence Analysis
Criminal Procedure
Criminal Law
Psychology of the Criminal
Police Operations
Criminal Investigation
Evidence
Job Pursuit Seminar
Associate Degree Internsh
Careers in this field include
Police Officer

Caseworker

Private Investigator

Loss Prevention Specialist
People who thrive in this field
Service-minded

Value integrity

Good communicator

Community-focused

Strong interpersonal skills

Multi-tasker
Meet Faculty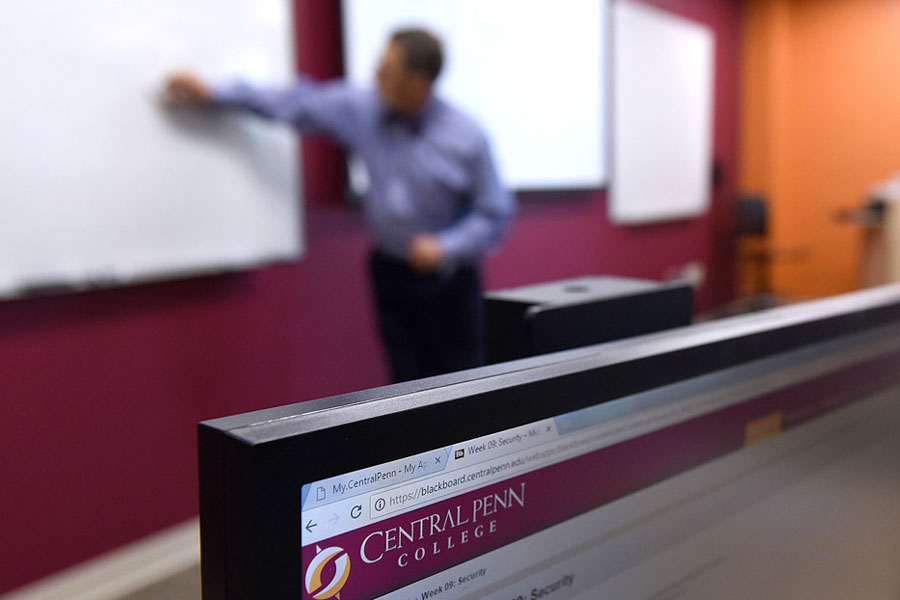 Accreditations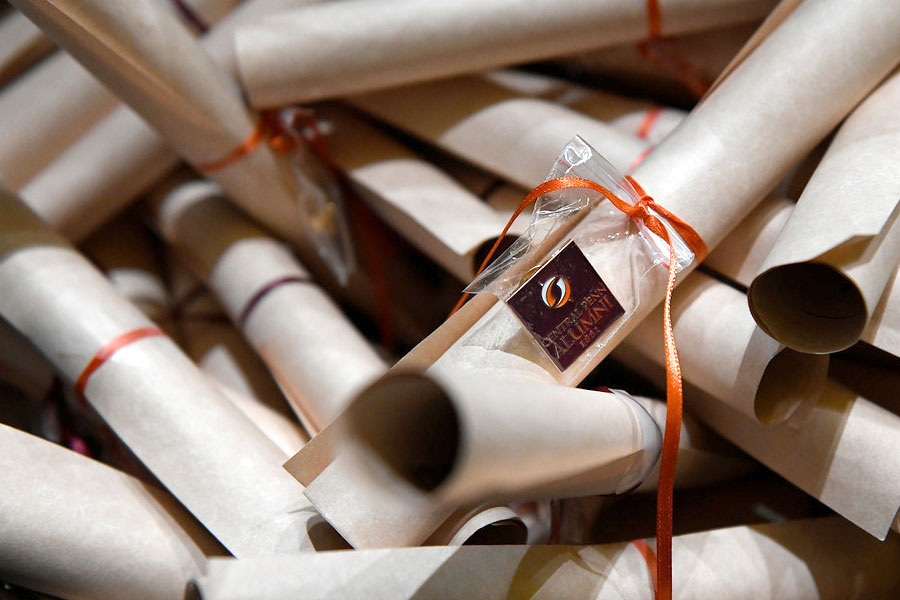 Ask Students