Business Administration
Central Penn means business. It's in our DNA. We began as a business school when we first opened our doors in 1881, and have continued to make it our business to provide a top-notch business education to prepare our students for the world of work.
Our bachelor's degree in business administration will help prepare you for the exciting world of business and the art of the deal, cultivating your skills in development, marketing and management. Whether you hope to launch your own business, or work for an established company, from small mom and pop shops along a charming Main Street, or Fortune 500 powerhouses—these courses will help you chart a course for success.
Options. And plenty of them. That's what a degree in Business Administration gives you.
Program offered
On-ground, online, hybrid
In the news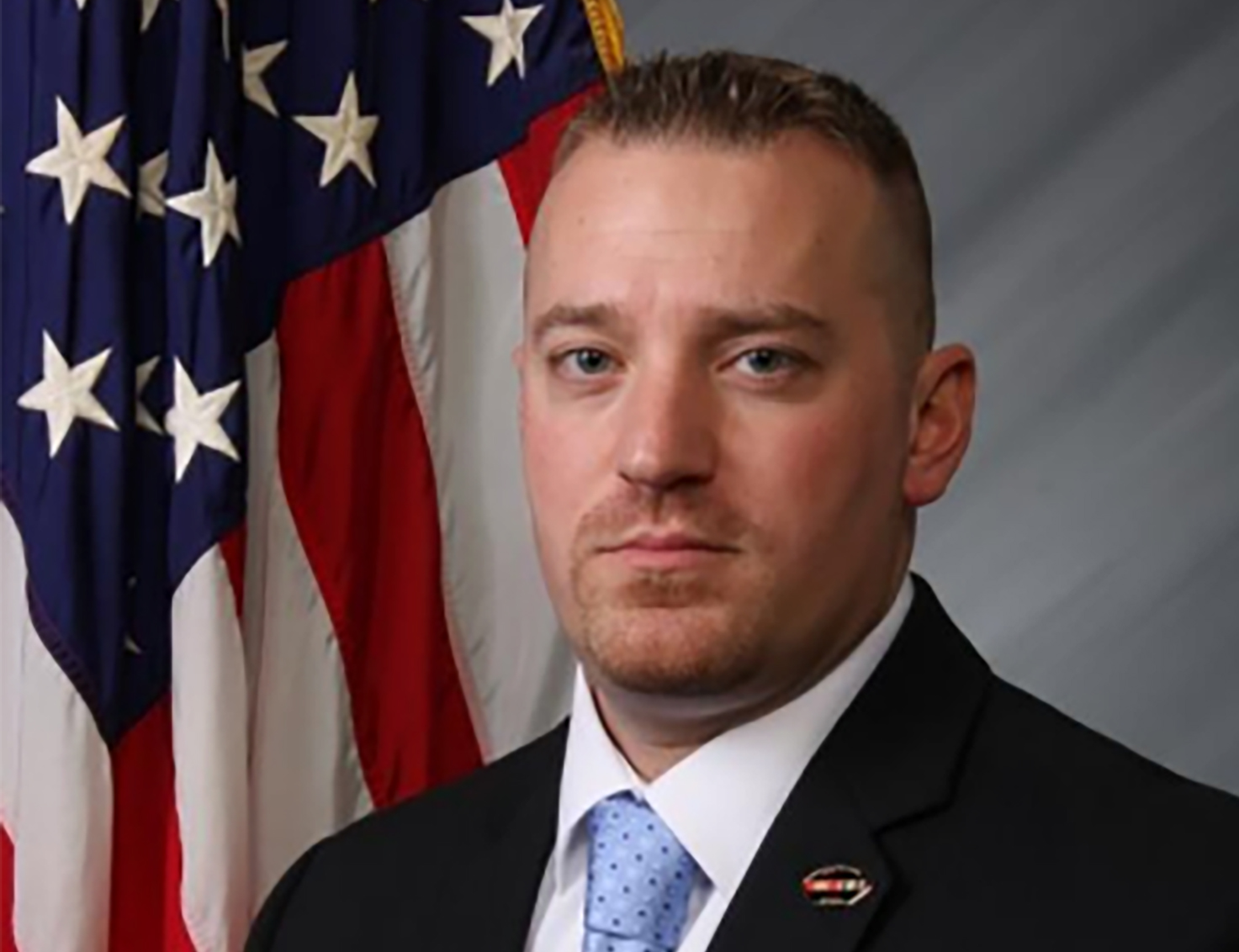 Vincent DeMedici II '17, '19, '22 of Jonestown, was wounded in Iraq during a training exercise, but even after he was medically retired from military service, he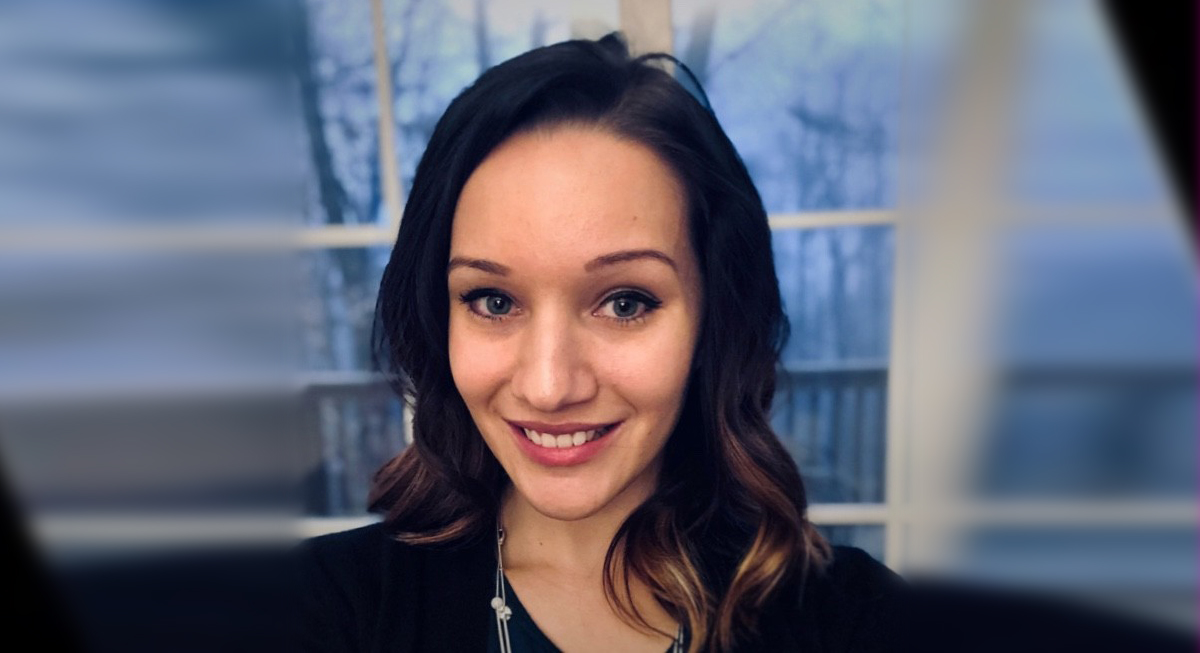 Alumna and adjunct business professor Marlee Blose lives by famed basketball coach John Wooden's motto, "If you don't have time to do it right, when will you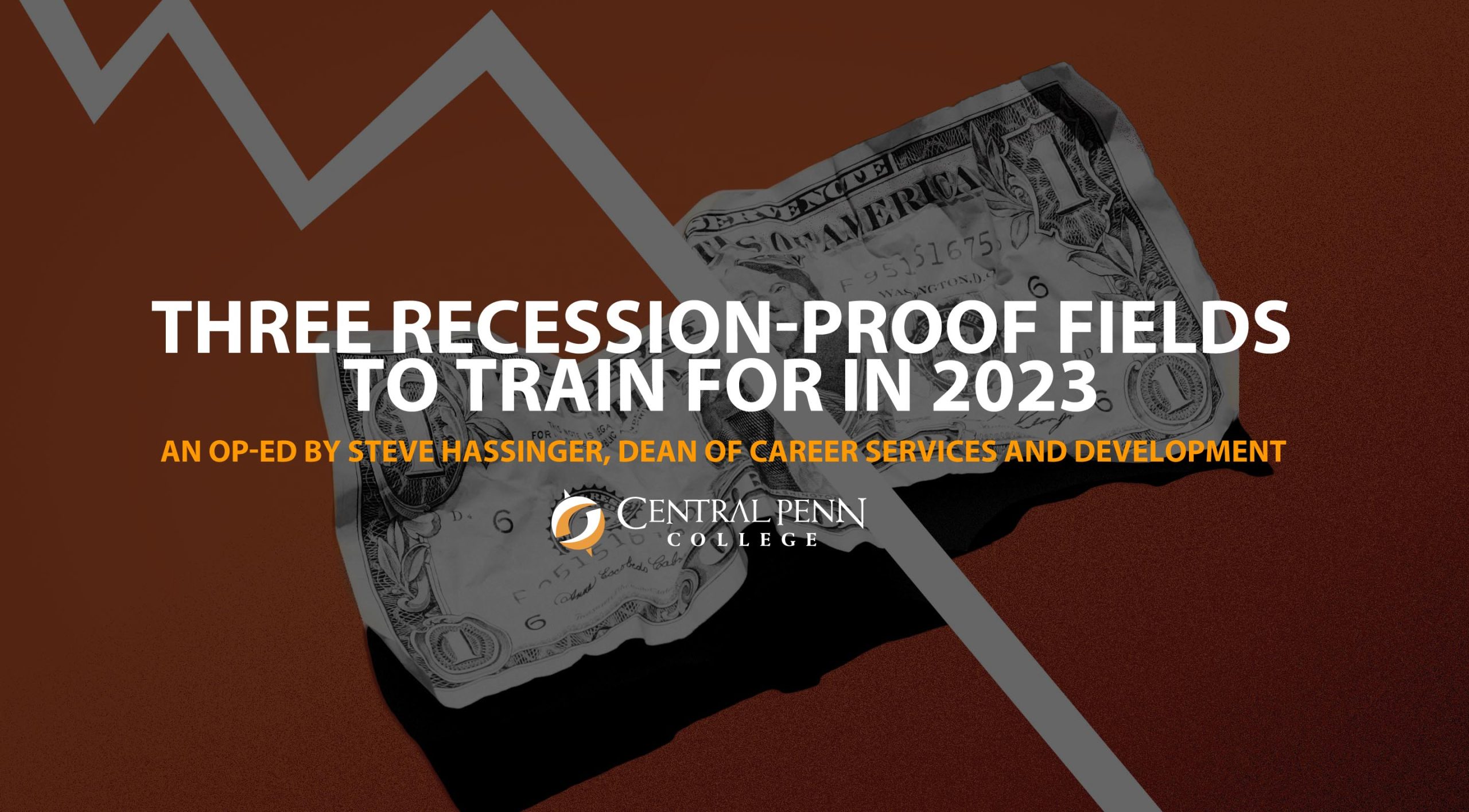 As our energy bills soar and retirement accounts shrink, a recent report sheds some light on three growing fields that are predicted to be virtually
Concentrations
Concentrations in this Major
HEALTHCARE ADMINISTRATION
Central Penn's Healthcare Administration concentration immerses students in the public policies and politics that affect the healthcare industry. Students will become familiar with the various sectors of the industry and gain a deep understanding of the planning methods used within the healthcare field. The Healthcare Administration concentration will prepare students for administrative and strategic planning positions within all branches of the healthcare industry.
HUMAN RESOURCE MANAGEMENT
The Human Resource Management (HRM) explores the complex roles and practices of human resource professionals and departments. Students will gain HRM knowledge and skills related to workforce training and development, effective recruitment and retention strategies, current ethical and regulatory issues in employment, techniques for evaluating and improving performance, methods to construct compensation and benefit programs, and labor and management relations.
MARKETING
Our Marketing concentration will fully explore the application of marketing concepts to business models… the development of marketing campaigns and strategies… and the effective use of multimedia advertising. The Marketing concentration will prepare students for careers as sales representatives, marketing research analysts, advertising coordinators, public relations specialists, marketing managers and marketing communications specialists.
SPORTS MANAGEMENT
If you are passionate about sports and are the one who naturally runs with the ball in team settings, why not try to race to the top as a business major with a concentration in sports management? By combining your affection for athletics with your daily occupation, your everyday work life can be a labor of love. Take your skills from the gymnasium to the corporate boardroom, and your highest goals can be yours.
Courses
Accounting I & II
Introduction to Business
Finance I
Microeconomics
Principles of Management
Principles of Marketing
Human Resources
International Business
Electronic Business
Organizational Behavior
Business Seminar
Bachelor Degree Internship
Business Law
Job Pursuit Seminar
Careers you can pursue
Business Analyst
Account Manager
Financial Officer
Operations Manager
Sales Manager
Plant Supervisor
Market Research Analyst
You will succeed if you are...
Risk-taker
Leader
Go-getter
People Person
Goal-oriented
Highly motivated
See the big picture
90.5% of our graduates were employed in their chosen field or continuing their education within one year of graduation.
* Based on graduates whom we have information during a one-year period from 2021-22. It should be noted that 97.1% of graduates were employed in some capcity or continuing their education.