Healthcare at Central Penn Starts with Anne Bizup
"I look for the best ways to provide students an opportunity not only to hear the information, but to truly understand the concepts," says Annie Bizup, MSN, RN. She currently serves as Interim Dean of Health Sciences at Central Penn College.
Bizup teaches a wide variety of healthcare courses, including:
Anatomy and Physiology 1 and 2
Human Biology
Basic Nutrition
Holistic Health
Health Services Organization and Management
Hospital and Health Services Administration
Disease and Diagnostic Methods
"I believe that education needs to be engaging, fun and hands-on to be effective," says Bizup. "I use a mix of traditional and non-traditional teaching methods in order to reach the most students and touch on all different learning styles."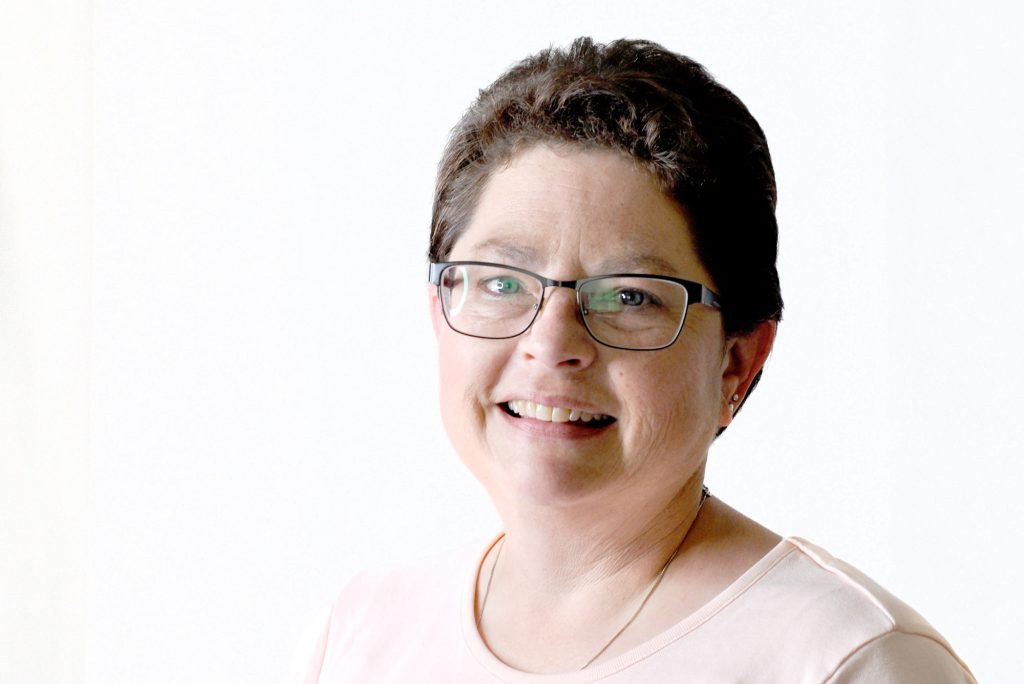 A key member of Central Penn's health sciences faculty since 2012, she enjoys teaching and mentoring the next generation of healthcare workers. "Seeing your students succeed in the classroom and then in the field… that gives me the greatest joy."
Central Penn College offers healthcare programs in…
To learn more, go to: CentralPenn.edu/Academics
Learn more!