Central Penn's Business Administration Program Ranked #4 in PA
Central Penn College was recognized as having the #4 most popular Business Administration bachelor's degree program––in the online category––within the state of Pennsylvania, according to BusinessDegreeCentral.com.
"We are delighted to receive this recognition," said Dr. Krista Wolfe, vice president of Academic Affairs and provost at the college. "Central Penn College was founded 140 years ago as a business school, and we are one of the first colleges or universities in the capital region to offer online education."
More than 75% of Central Penn's students take at least one online course each term.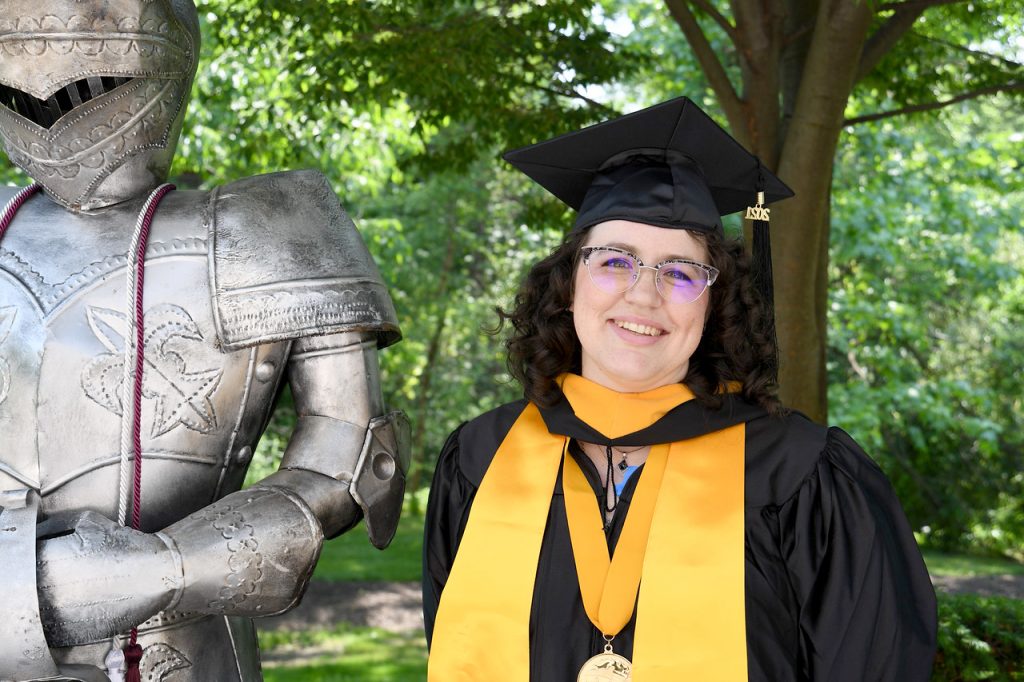 Flexibility and Convenience
The bachelor's in business administration program is offered in both in-person and online formats. "Flexibility is a big draw for students at Central Penn," says Ben Lipschutz, dean of professional studies at the Summerdale-based institution. "We have traditional daytime students, working adults, stay-at-home parents and people who are working two or three part-time jobs, so flexibility and convenience are key."
"In addition, people's situations often change as they pursue their degree, especially in the area of business," continued Lipschutz, who teaches both lower and upper level business courses at the college. "One year, students may be taking all daytime, in-person classes, and the next year they may need to switch to evening and/or online courses. At Central Penn, they have that option."
Central Penn College offers the following business-related degree and certificate programs:
Bachelor's Degree
Business Administration

Concentrations include Banking & Finance, Healthcare Administration, Human Resource Management, Management and Marketing
Associate Degree
Certificate
*These are post-baccalaureate programs.
The college's fall term begins on Oct. 4. To learn more about how to apply and available scholarships––including the Expanded Housing Scholarship––go to: www.centralpenn.edu/scholarships.